zyBooks maintains your sign-in status by temporarily and securely storing your user credentials in the browser's local storage. This allows you to remain signed in as you navigate zyBooks and synchronizes your activity data across multiple browser tabs so you can quickly get back to learning.
To sign in, you will need to enable zybooks.com access to either your browser's local storage or first party cookies. To access advanced zyLabs, codingrooms.com needs to be added to local storage as well. Refer to your browser's documentation below on how to accomplish this. These settings may also be controlled by a third party internet security tool or system administrator.


When using Incognito or Private browsing, cookies/local storage need to be enabled.

In Chrome incognito, you'll see cookies are blocked by default and you can toggle it on before visiting zyBooks.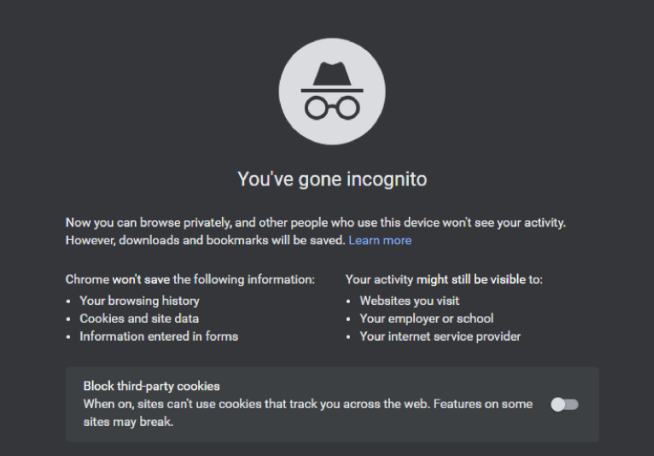 Or, you can click here to allow cookies: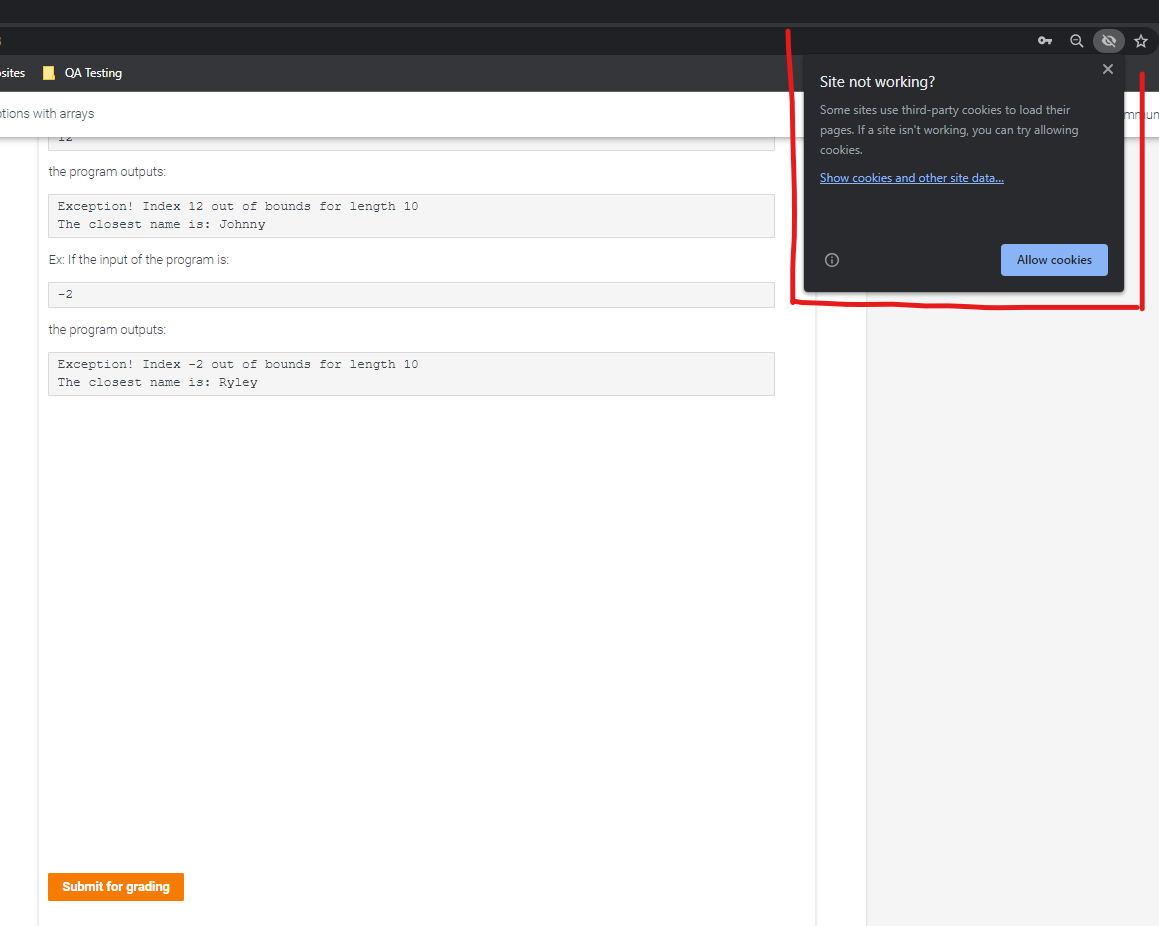 In Safari's private browser you can enable in the preference menu:

You should also Disable "Prevent cross-site tracking" by going to Settings -> Privacy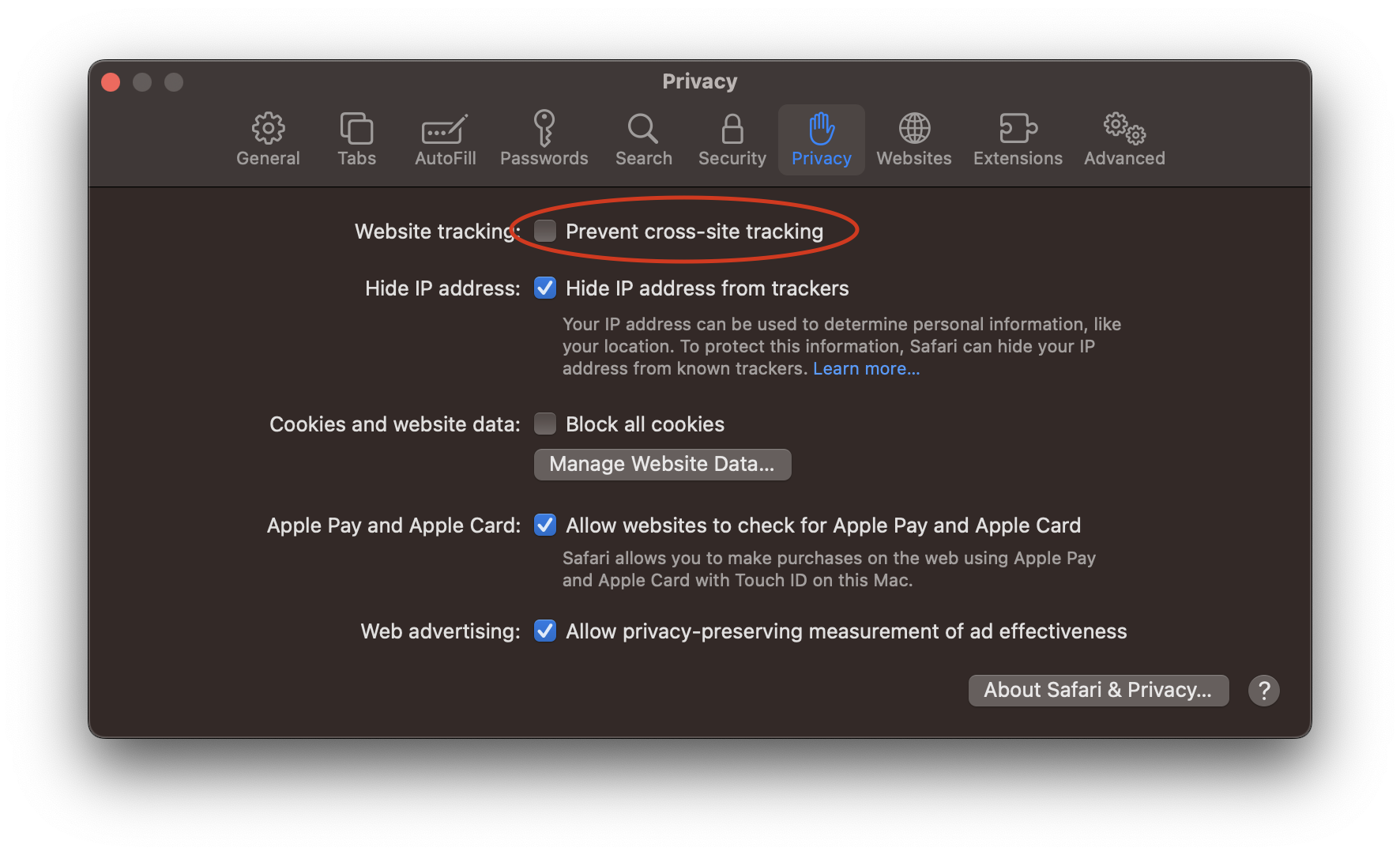 Edge private: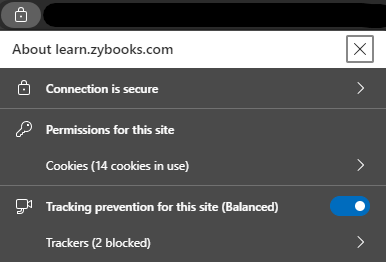 Firefox private:

Note that you only need to enable browser storage for zybooks.com and codingrooms.com, storage permissions for third parties is always optional. If you have further questions or concerns about this matter please contact support@zybooks.com.