To copy a zyLab, first select "Add a zyLab" in the table of contents: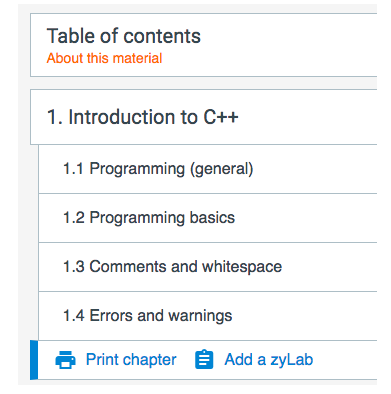 Doing so will provide an option to copy an existing zyLab:
You'll be given a list of existing zyLabs to choose from, available in the current zyBook and any other zyBook in your library having zyLabs.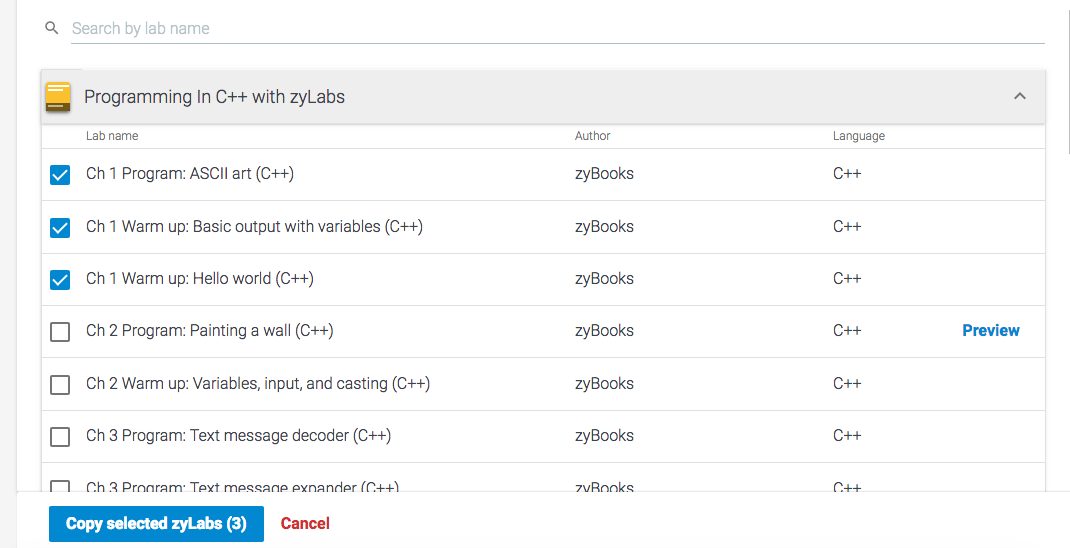 As seen above, you can select more than one lab to copy.
Upon pressing "Copy selected zyLabs", copies will appear in your zyBook, which you can then edit. You can also move those labs using the zyBook's configuration capability.
You can also go to a specific lab and click the "Clone" button to clone the lab.

Please note: At this time, you cannot clone a lab that is currently in Unused. You would need to move the lab out of Unused first.